Current members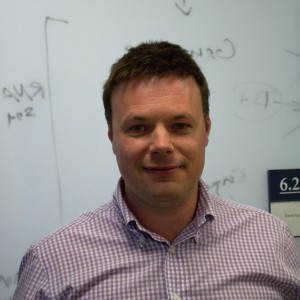 Kasper Lage
Group Leader. Kasper Lage is an Associate Professor at Harvard Medical School and Director of Bioinformatics of the Massachusetts General Hospital Department of Surgery. He is an Associate Member of the Broad Institute of MIT and Harvard and a Member of the Leadership Group of the Stanley Center for Psychiatric Research of the Broad Institute.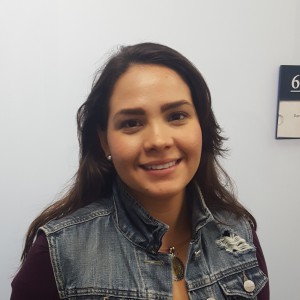 Valentina O. Bakovic
Administrative Assistant. Valentina obtained a Bachelor's Degree in Journalism in 2010 from
Universidad Central de Venezuela. She is pursuing a Master's Degree in Speech Language Pathology at MGH Institute of Health Professions, and she also works as Spanish Interpreter.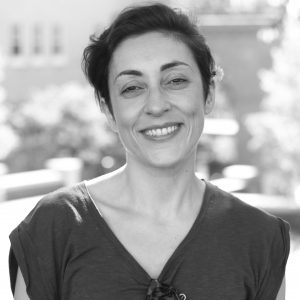 Nadine Fornelos Martins
Scientific Advisor. Nadine completed her post-doctoral training in the human microbiome with Dr. Ramnik Xavier at the Broad Institute. She recently moved from studying gut microbes to focus on the genetic underpinnings of psychiatric disorders. In the Lage group, she helps coordinate overall lab operations and provides scientific guidance and feedback to the team members in their many exciting projects.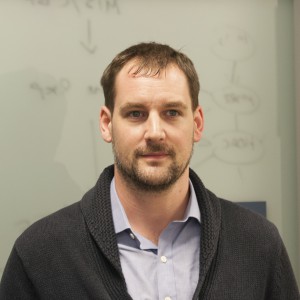 Heiko Horn
Computational Biologist. Heiko obtained his PhD in health sciences from the University of Copenhagen in 2012. He is interested in the integrated analysis of diverse –omics data. Decided to leave the group to avoid yet another Boston winter misery and is enjoying the Mediterranean climate in Washington DC as a postdoc at the NCI. He still lingers on Slack and Google hangout.
Yu-Han Hsu
Postdoctoral Fellow. Yu-Han obtained her PhD in Biomedical Informatics from Harvard University in 2018. Her doctoral research with Dr. Joel Hirschhorn focused on developing computational methods for integrating metabolomics with genetic data to study obesity-related phenotypes. In the Lage Lab, she will analyze RNA-seq and proteomics datasets to study psychiatric diseases and type 2 diabetes.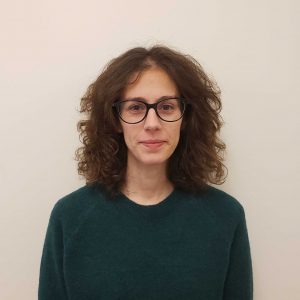 Kalliopi Tsafou
Postdoctoral Researcher. Kalliopi obtained her PhD in health sciences from the University of Copenhagen. She is interested in exploring temporal events that drive disease progression. Her focus is on approaches that rely on the combination of protein interaction networks with temporal proteomic profiling towards illuminating otherwise hidden underlying disease mechanisms.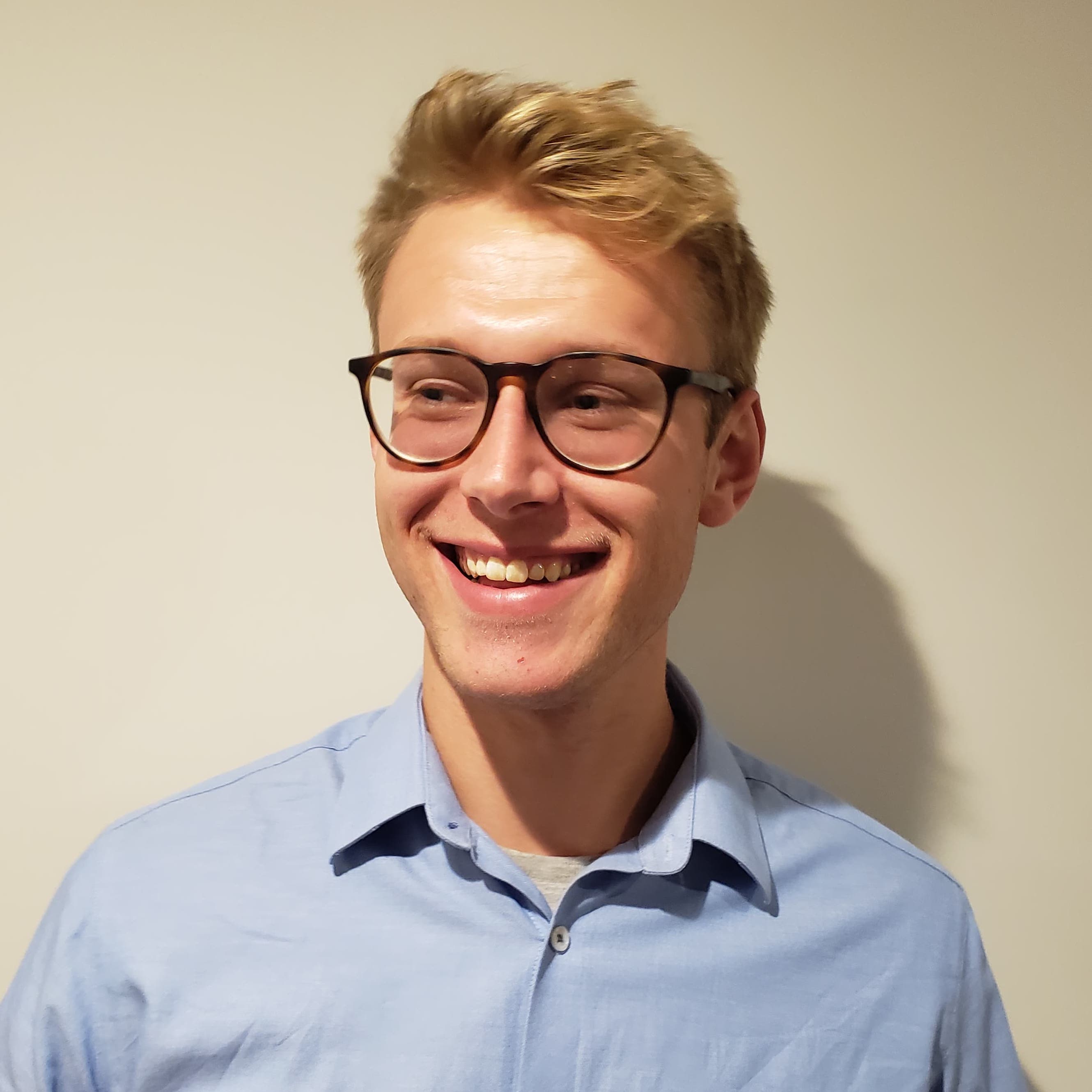 Frederik Heymann Lassen
Visiting Graduate Researcher. Frederik obtained his undergraduate in Bioengineering at the Technical University of Denmark. He has studied computer science at the Australian National University and Massachusetts Institute of Technology. He has over three years of industrial experience in Quantitative Clinical Pharmacology at Novo Nordisk A/S. He is interested in combining statistics and biology to generate models that can elucidate rare diseases. He is currently working with proteomics and genomics of neuropsychiatric disorders to identify biological pathways implicated in schizophrenia and autism.
Fatma Elzahraa Eid
Postdoctoral Researcher. Fatma is a machine learnist and a computer scientist. She designs machine learning solutions for bioinformatics and computational biology problems in the proteomics, chemical therapeutics, and gene therapy fields in collaborations with several labs at the Broad Institute. Fatma loves viruses — she enjoys building machine learning models for fighting viruses or using them in treating diseases! Funded by the Broad Institute Shark Tank, she is leading an exciting collaboration with the vector engineering group (led by Ben Deverman) to leverage deep learning in developing next generation gene therapy vectors.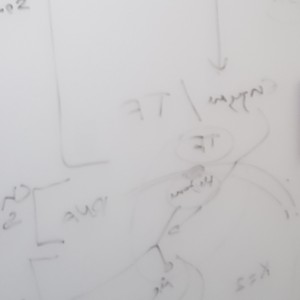 You?
We are hiring for several positions. Email vorozco@mgh.harvard.edu with a CV and cover letter if you are interested in hearing about our openings.